Who's Who
About the School – Who's Who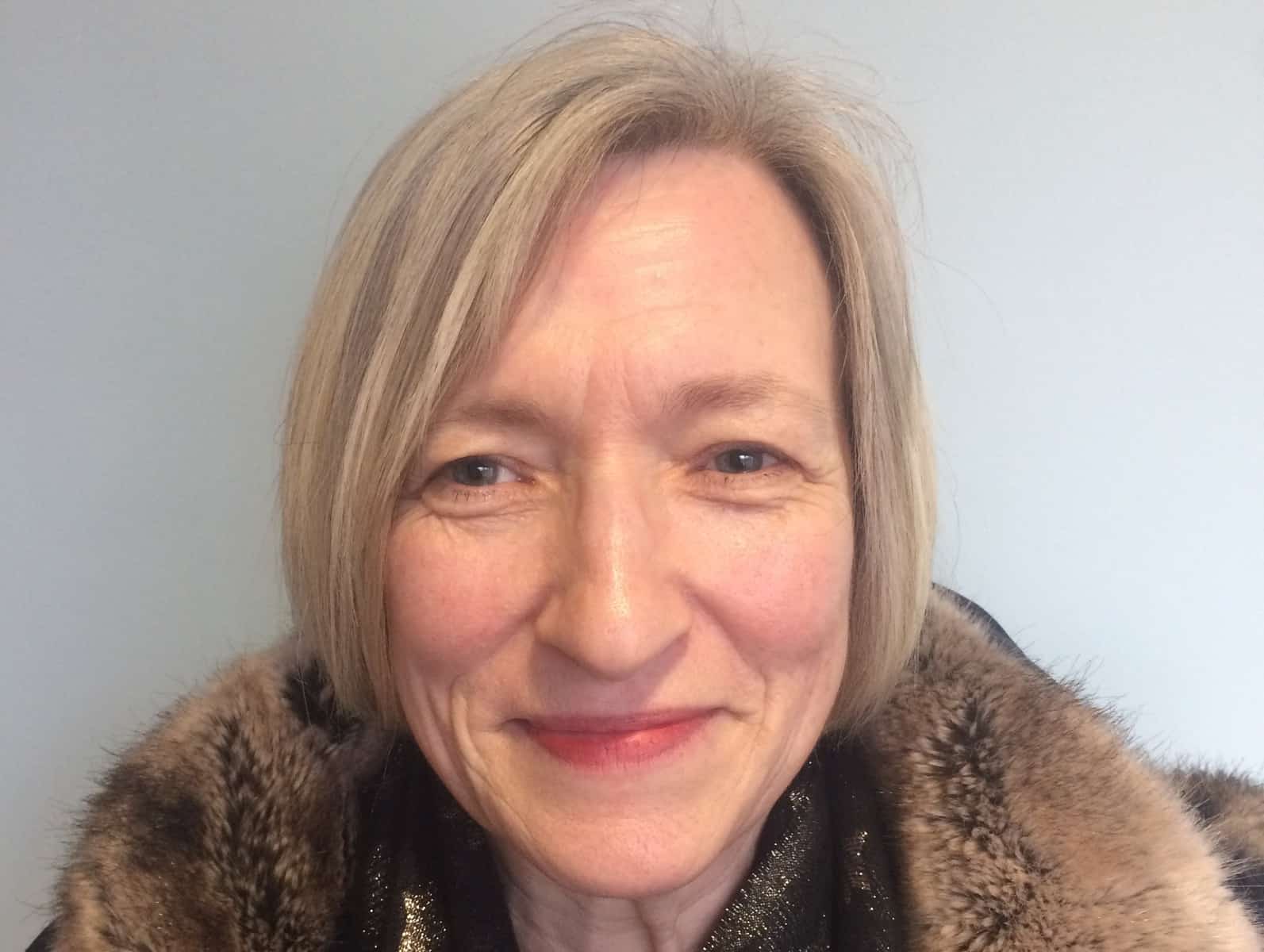 Mrs Clare Clark
Executive Headteacher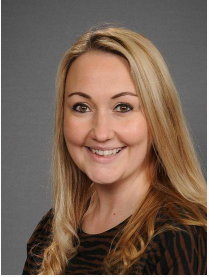 Mrs Lucille Martin
Head of School & DSL
Awaiting Photo
Mrs Jennifer McGhee-Wallace
Interim Head of School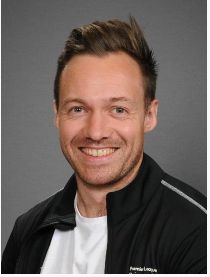 Mr Ross McGill
Teacher & Key Stage 2 Lead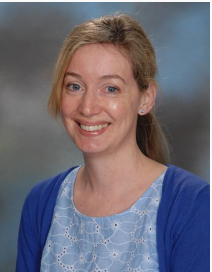 Mrs Sarah Thackeray
Teacher & Key Stage One Lead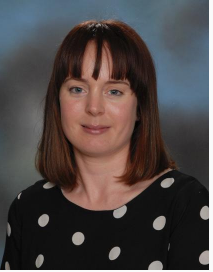 Miss Victoria Borley
HL Teaching Assistant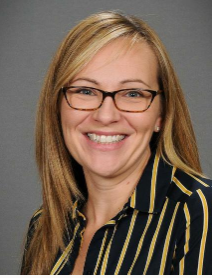 Mrs Ellen Smith
Teacher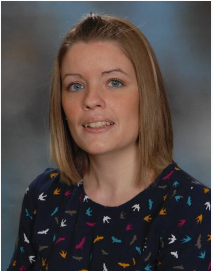 Miss Becky Aldous
Teacher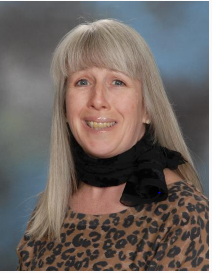 Ms Natasha Abbott
Teaching Assistant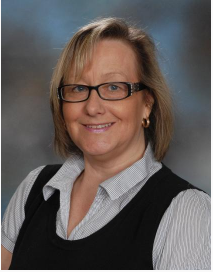 Mrs Julie Iannelli
Teaching Assistant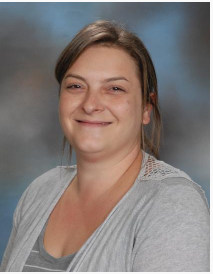 Mrs Emma Jones
Teacher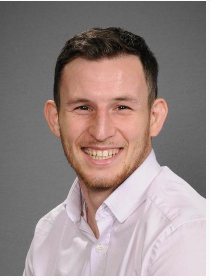 Mr Benjamin Grimwood
Teacher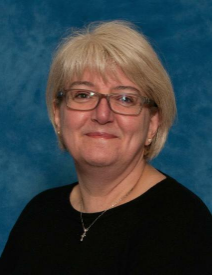 Mrs Carmella Tella
H L Teaching Assistant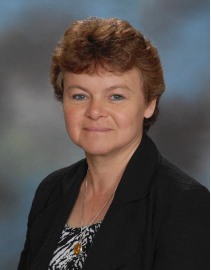 Mrs Sarah Rafferty Teacher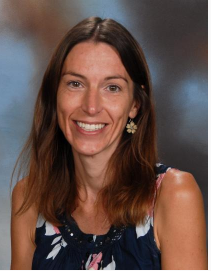 Mrs Paula Silk-Cooper
Teacher & SENDCo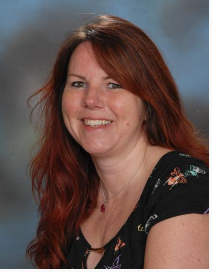 Mrs Donna Dowsing
HL Teaching Assistant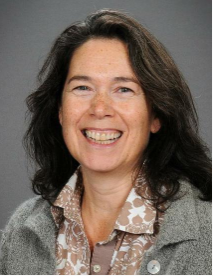 Ms Justine Hughes
Teacher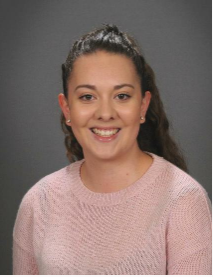 Miss Georgia Tooke
Teaching Assistant

Mrs Denise Durston
Teaching Assistant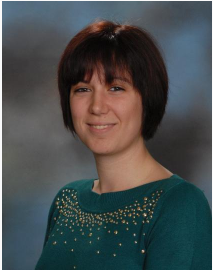 Mrs Nuziatina Catalanotto
HL Teaching Assistant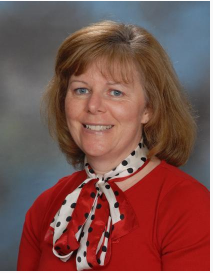 Mrs Karen Cork
Senior Administrative Officer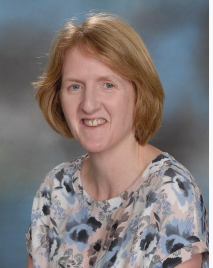 Mrs Collette Ransom
Administrative Assistant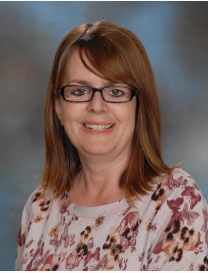 Mrs Wendy Tooke
Teaching Assistant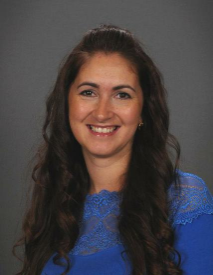 Mrs Iwona Mikus
Cleaner

Mrs Davina Pitman
Cleaner

Mrs Louise Pettit
Business Manager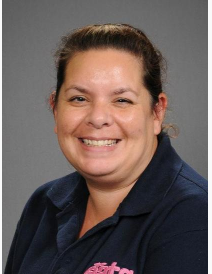 Mrs Anna Abblitt
Food Services Assistant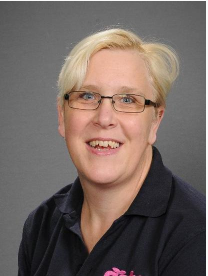 Ms Hayley Goddard
Head of Kitchen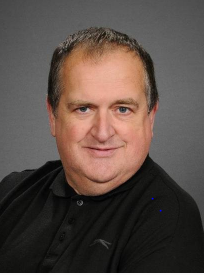 Mr Stuart Scopes
Caretaker
GOVERNING BODY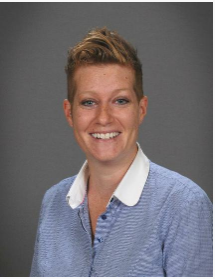 Katherine Parsons
Foundation Governor/Chair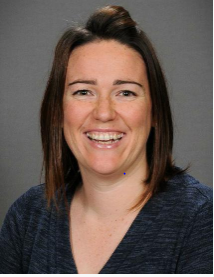 Roisin Anderson-Hurst
Foundation /Vice Chair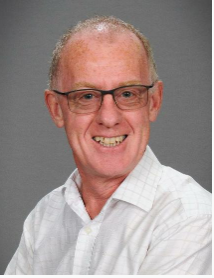 Mike Mayston
Co-Opted Governor
Katherine Parsons - Foundation Governor and Chair of Governors
Mike Mayston - Co-Opted Governor
Staff Governor - Vacancy
Roisin Anderson - Hurst - Foundation Governor and Vice Chair of Governors
Gary Page - Foundation Governor
Ross Dean - Parent Governor
PLEASE CONTACT US:
Mrs Jenny McGhee-Wallace, Acting Head of School, St. Pancras Catholic Primary School, Stratford Road, Ipswich. IP1 6EF.
Telephone: 01473 742074
Email: admin@st-pancras.suffolk.sch.uk
SENDCo Email: Sendco@st-pancras.suffolk.sch.uk
The School Office is open from 8 a.m. to 5 p.m. Monday to Friday. Mrs. Karen Cork and Mrs. Collette Ransom will be pleased to address any enquiries.
PLEASE NOTE: Any parent who would like to have information on this website in hard copy is entitled to receive it free of charge. Please make any request to the School Office.