Our Location
St. Pancras Catholic Primary School occupies a rectangular site between Stratford Road and Cedarcroft Road in a residential part of north-west Ipswich. The school was constructed in 1957-8 when it was re-located from its original nineteenth century site at Cox Lane in the centre of town.
The school draws from a very wide catchment, including all parts of Ipswich and west to Stowmarket and beyond. Most of its pupils, however, live in the mixed housing areas of the Whitton, Whitehouse and Castle Hill wards.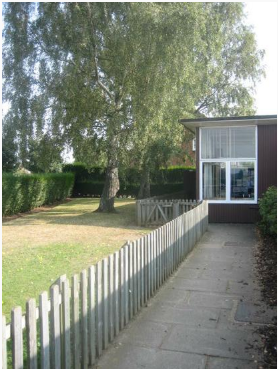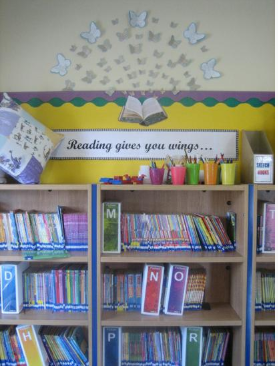 Facilities include a very well-stocked and attractive library. The library is open every lunchtime for children to use and is the centre of a number of ongoing initiatives to encourage and inspire reading.
The Early Years outdoor area is adjacent to the Reception (Rainbows) classroom and is fully secure.
The school playground is large and equipped with a range of seating for pupils and adults, including a large pavilion which can accommodate a whole class.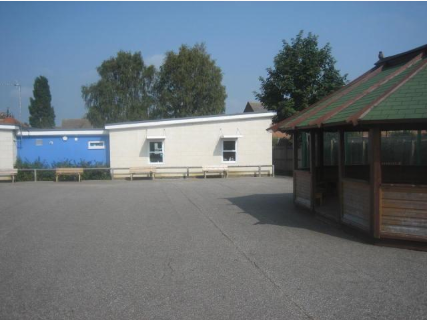 The site also boasts a high quality all-weather surface for PE, sports and play. It is used every day of the year and enables the school to offer its pupils a wide range of physical development activities.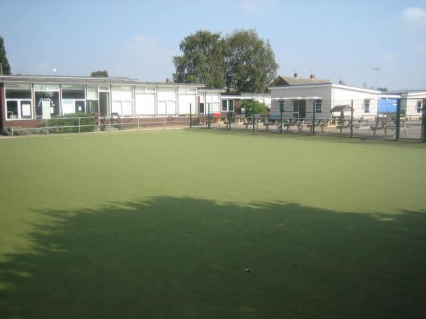 Like many schools – especially voluntary aided schools whose pupils come from some distance - St. Pancras has a congestion issue at peak times. Even though it has two entrances / exits – used equally – access and parking first thing in the morning and at hometime can be difficult and frustrating. We ask our parents (and grandparents) to park safely and respectfully, ensuring that local residents are not adversely affected. The school has an excellent relationship with local people and expects the parents of its children to drive and park courteously in the school's vicinity.
PLEASE CONTACT US:
Mrs Lucille Martin. Head of School, St. Pancras Catholic Primary School, Stratford Road, Ipswich. IP1 6EF.
Telephone: 01473 742074.
Email: admin@st-pancras.suffolk.sch.uk
The School Office is open from 8 a.m. to 5 p.m. Monday to Friday. Mrs. Karen Cork and Mrs. Collette Ransom will be pleased to address any enquiries.
PLEASE NOTE: Any parent who would like to have information on this website in hard copy is entitled to receive it free of charge. Please make any request to the School Office.