Our Green School Council
At St Pancras we are trying to become a greener school, working together to Reduce, Reuse and Recycle, as well as to find out about environmental issues and how we can all help.
Our Green school council is made up of 2 children from each class. They meet monthly to talk about the 'Green issues' affecting our school.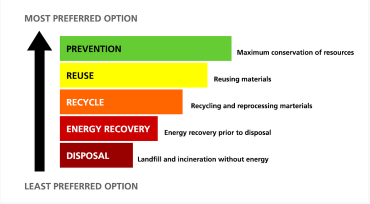 At St Pancras we:
Reduce how much we print
Reduce how much we photocopy
Reduce the amount of paper we send home
Reduce our electricity use by switching off lights and turning off computers
Reduce our water use by turning taps off fully
Reduce the amount we use cars by walking or cycling to school
What can you reduce at home?
At St Pancras we:
Reuse paper for scrap, collage, mark making and large artwork
Reuse old notebooks, filling all the pages
Reuse cardboard and plastic for model making in Rainbows and KS1
Reuse newspapers for artwork
Reuse textiles in DT
What can you reuse at home?
At St Pancras we:
Recycle paper, card, plastic and cardboard in the blue recycling bins
Recycle print cartridges
Recycle crisp packets through Terracycle
Recycle batteries through The Big Battery Hunt
We are trying to recycle more!
Have a look at our green pages to see what you can do to help and take a look at the website links below for some fantastic ideas about being green.
Suffolk Schools Recycling Full of ideas as to how to be green, including the 3R models (Reggie, Rosie and Robin) and the A - Z of recycling
Recycle Now Information about recycling, why we should recycle and recycling facilities