We have been paired up with a reading buddy in Year 2
and we all enjoyed sharing books on Thursday!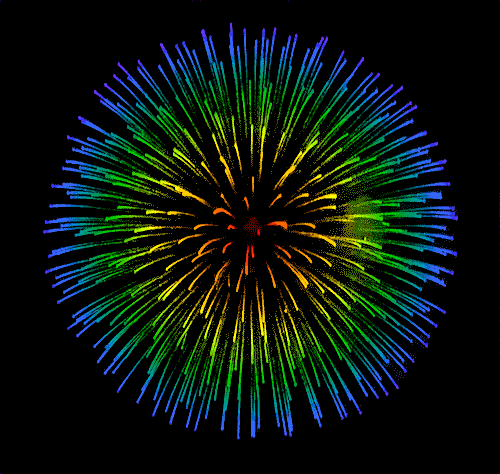 An outstanding achievement!
Congratulations Anuj on becoming the 1st DOUBLE MILLIONAIRE!
Congratulations Maria-Luisa on becoming the 2nd MILLIONAIRE in Year 5!!
The read is on!!
Ask your child about our reading challenge.